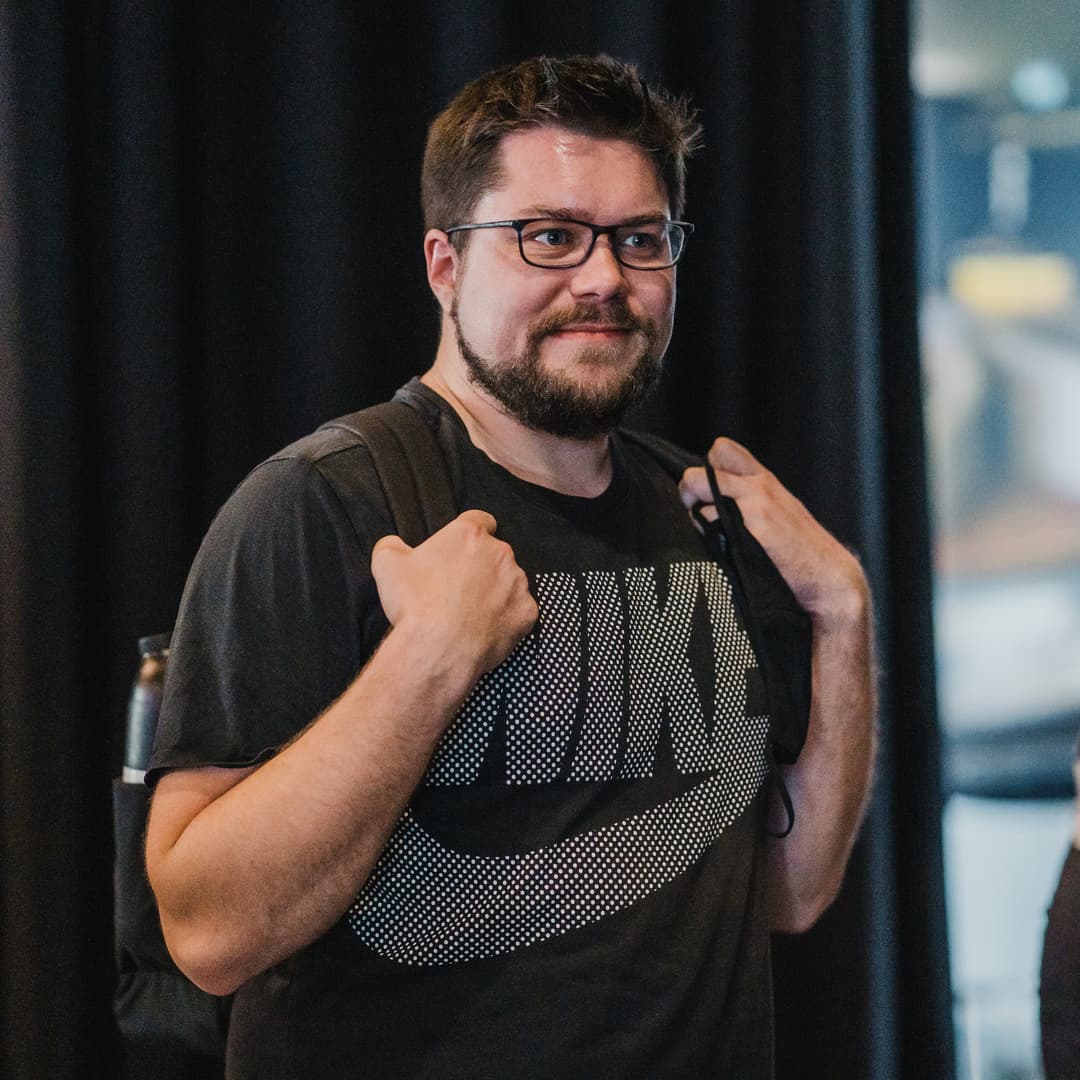 Let's dive into a bit about Codeshark and myself
Codeshark, a dynamic web development agency, specializes in crafting feature-rich web and mobile applications with a comprehensive full-stack approach. For over 15 years, I've spearheaded its evolution, blending innovative solutions with practical execution to turn visionary ideas into reality.
The journey to Codeshark
A long time ago, at just 17, with a vision to create a business registry platform, I faced the challenges of inexperience, lack of resources, and no network. Undeterred, I dived into learning HTML, setting the foundations of my coding journey. This endeavor quickly evolved into a freelancing career, leading to the birth of Codeshark. The nickname 'Codeshark', born from my early clients, resonates with my professional journey, symbolizing my commitment to innovation and excellence in web development.
Expertise in action: Thriving in startups
My journey through more than 7 startups has honed my ability to wear multiple hats, acting as a dynamic problem solver. In the fast-paced startup environment, I've mastered making decisions under stress and uncertainty. This experience has been pivotal in successfully launching various products. My affinity for agile teams and rapid iteration reflects my commitment to pushing boundaries and bringing innovative solutions to life.
A unique blend of Product and Development
At Codeshark, my superpower lies in merging product strategy with development to achieve user-centric outcomes. I am not just a developer executing tasks; I am a collaborator who works alongside clients to craft the optimal version of their product. My focus is predominantly on web and mobile apps, especially those that are feature-rich and require a more comprehensive development approach.
Driven by impactful innovation
My passion at Codeshark is creating products with a soul. I steer away from projects solely focused on profit, choosing instead to collaborate on initiatives that make a tangible difference in users' lives. It's not just about building a product; it's about crafting solutions that carry meaningful value, resonate with real users, and contribute positively to the broader landscape.
Let's create together
As you reach the end of this journey through Codeshark's ethos, know that my door is always open for new opportunities and collaborations. I am here to engage in pragmatic yet approachable discussions, ready to explore and solve challenges together. If you're looking for a partner who is committed to making a real difference through technology, let's connect and transform your ideas into something real.